University of Cape Town, Development & Alumni Department
International Office: Canada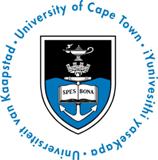 The University of Cape Town (UCT) is South Africa's oldest university, ranked in the top 150 on a global ranking of universities, and is the leading teaching and research institution on the African continent.
The Canadian International office facilitates a relationship between UCT alumni and friends in Canada and the UCT campus in Cape Town, South Africa.

We extend our sincere thanks to the many Canadian donors who support student bursaries, teaching, research and community engagement through generous support of projects. Together YOU are making a difference to the lives impacted by your support.
Follow this link for Ways to Give
Connect with fellow alumni through UCT Alumni Connect.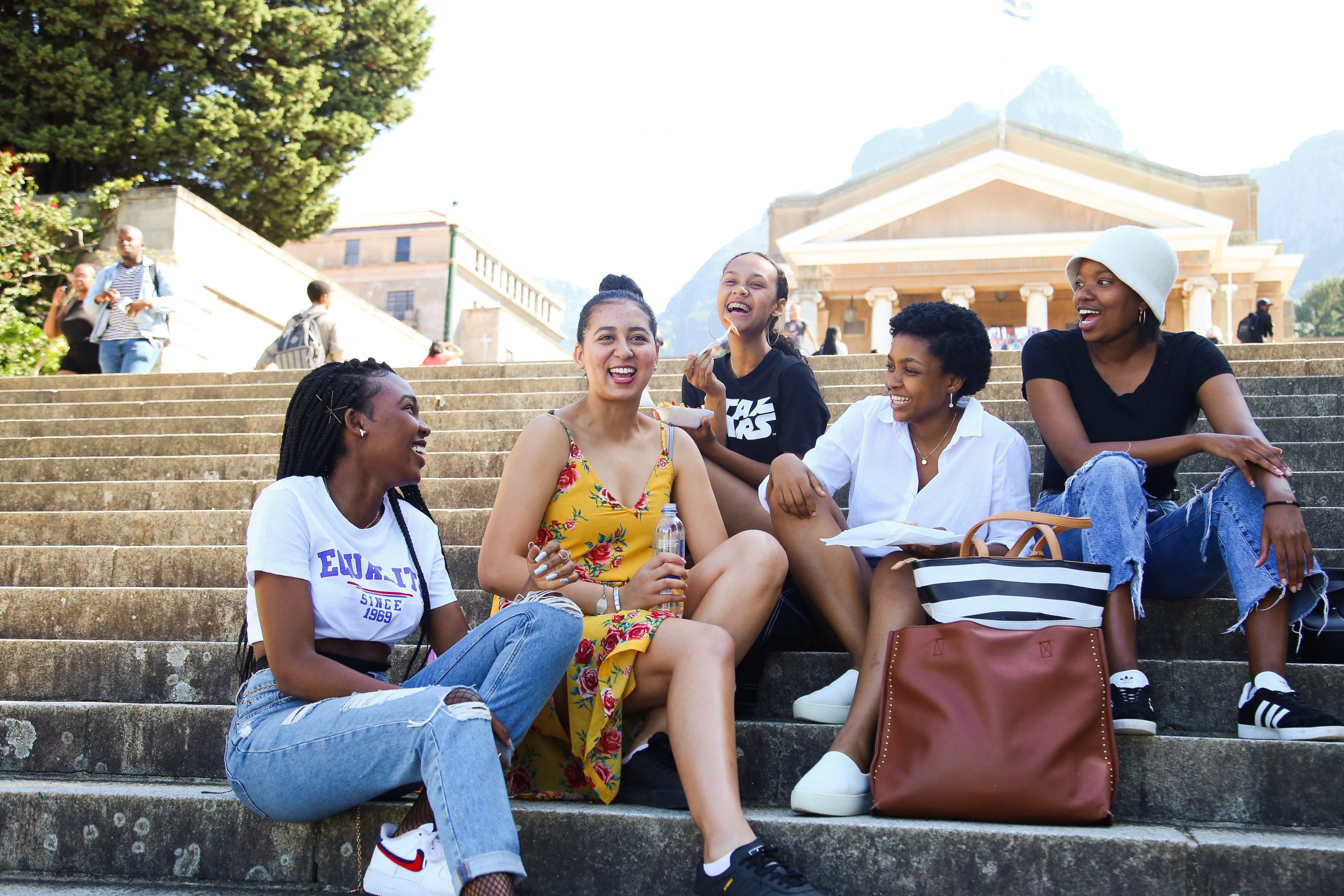 About us –
The University of Cape Town, Regional Office: Canada, is one of four international offices (Canada, UK, USA and Australia), set up to maintain relations with alumni worldwide by –
Organising networking opportunities that foster professional and social contacts amongst alumni of UCT;
Promoting the University of Cape Town, its faculties, staff, students and alumni;
Providing a conduit for Canadian tax efficient donations to UCT in response to fundraising appeals sent out from the University from time to time;
The Regional Office: Canada organises alumni events in all the main centres of Canada where there is interest and a critical mass. Events are held regularly in Toronto and Vancouver. The regional office is available to assist regions with arranging events that will have relevance to UCT or its alumni. Feel free to contact the coordinators listed below, or contact Di Stafford, Regional Director, directly.
Toronto :
Di Stafford, Regional Director: Development & Alumni Relations;
Phone: 416 648 5801 Email: info@UCTcanada.ca
Benefits of Alumni participation:
Stay in touch with fellow alumni who shared the UCT experience;
Access stimulating lectures and presentations by speakers on current topics of interest;
Attend informal alumni social events;
Stay abreast of UCT developments on the global front;
Maintain an active affiliation to your alma mater and its respected international reputation;
Make use of business networking opportunities.
Studying at UCT:
International and Semester Study Abroad
Follow this link for international admission and semester study abroad. Alternatively, visit the International office at your current university to see if formal exchange agreements exist with UCT where exchanges are encouraged.