With us staying close to home during the past 2 years, UCT's Summer School came to the fore internationally in moving to a virtual environment. Many Canadian alumni were able to participate in lectures and webinars offered through this time covering many varied topics.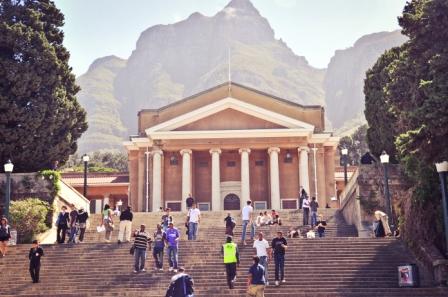 Meanwhile in Cape Town …. on the ground, moves were afoot to expand Summer School's impact on local communities. Working in collaboration with the Graduate School of business, a new base within the GSB's Solution Space within their Philippi Hub has been a huge success in reaching new audiences and building on their mission of 'Open Learning for All".
Read more about this exciting development.